Welcome, Knights Of Eretsu
About Golem Arcana
Edit
     Golem Arcana is a digitally enhanced miniatures board game from Harebrained Schemes that combines miniatures wargaming with mobile technology to deliver a tactically driven game steeped in the rich lore of its fictional world, Eretsu.
Latest activity
Edit
Featured Article
The Gudanna Dominion traces its roots back to the humble Clan Uruk, one of the many warfaring clans spread across Eretsu. Upon the accession to leadership of Jahnu Khan, destiny began to change Clan Uruk. Khan's ruthless advances and conquests spread across the land, and within a short period of time he had conquered a veritable empire. Now outgrown the simple title of "clan", the Uruk took on the title "Gudanna Dominion"... Read More ->
Video Highlights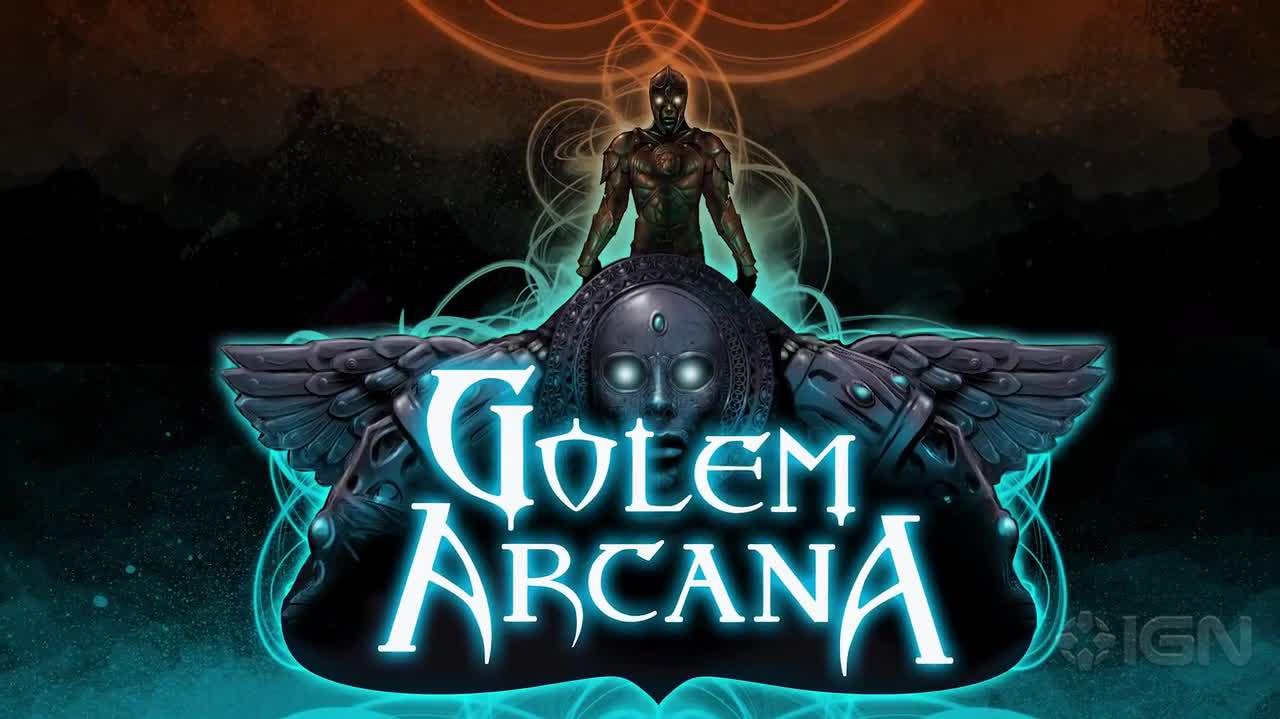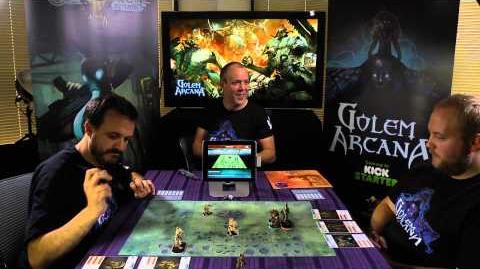 Ad blocker interference detected!
Wikia is a free-to-use site that makes money from advertising. We have a modified experience for viewers using ad blockers

Wikia is not accessible if you've made further modifications. Remove the custom ad blocker rule(s) and the page will load as expected.